On Friday, 19th of April 2019 the teams will be welcomed at the check-in from 2.00 p.m. The check-in is located at the Waldstadion Ketsch, Am Waldsportplatz 1 in 68775 Ketsch. All important information and documents for the tournament will be handed over there.
Please go to the tournament check-in at first (before going to the accommodation). At the check-in you will receive your vouchers for the accommodation!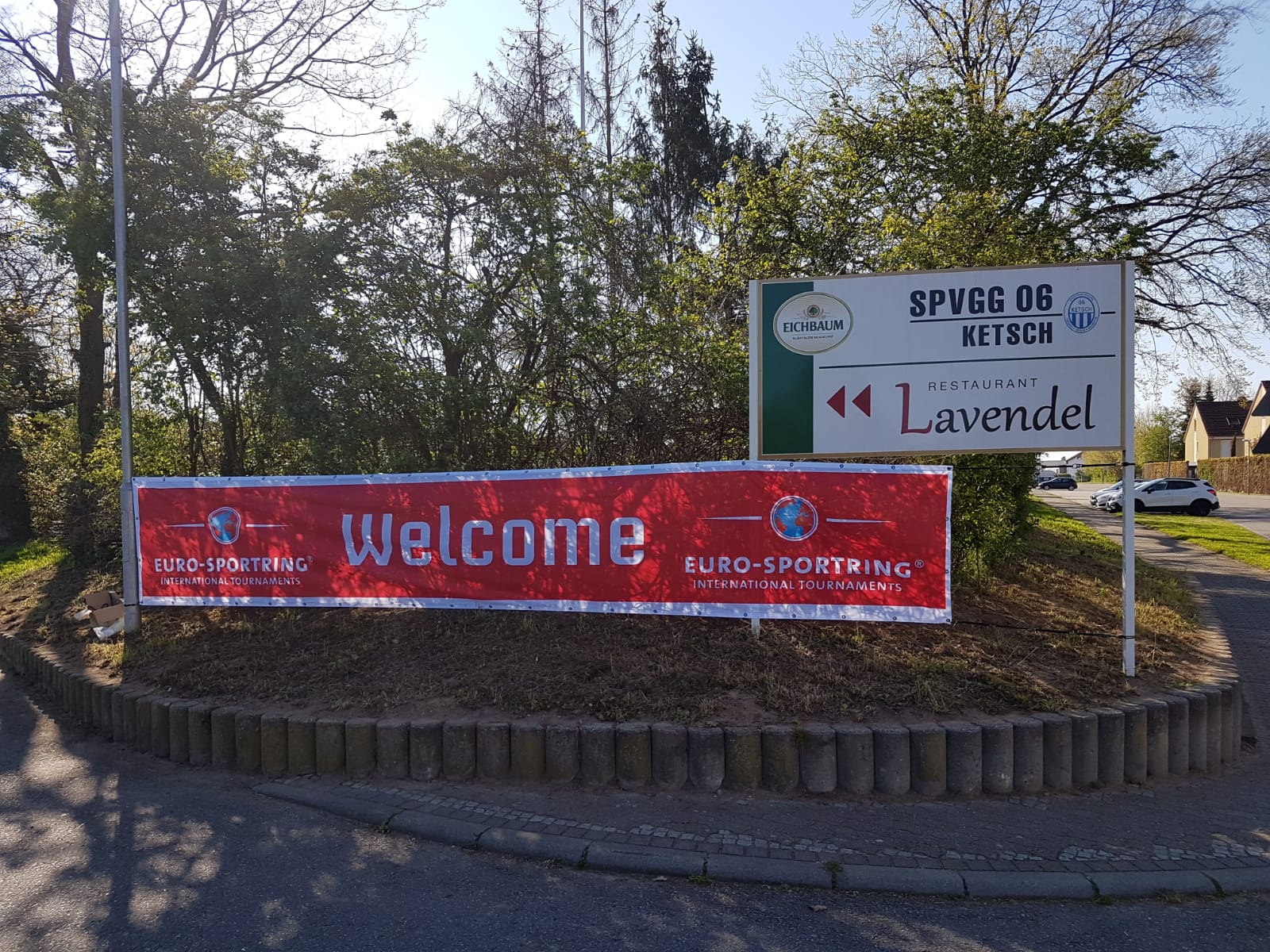 Am Freitag, den 19.04.2019, begrüßen wir ab 14.00 Uhr die Mannschaften im Waldstadion von Ketsch (Am Waldsportplatz 1, 68775 Ketsch) zum Check-in. Alle für den Turnierablauf wichtigen Daten und Unterlagen werden hier ausgehändigt.
Bitte kommen Sie zuerst zum Turnier-Check-in, bevor Sie in Ihre Unterkunft fahren. Beim Check-in erhalten Sie Ihre Voucher für die Unterkunft!